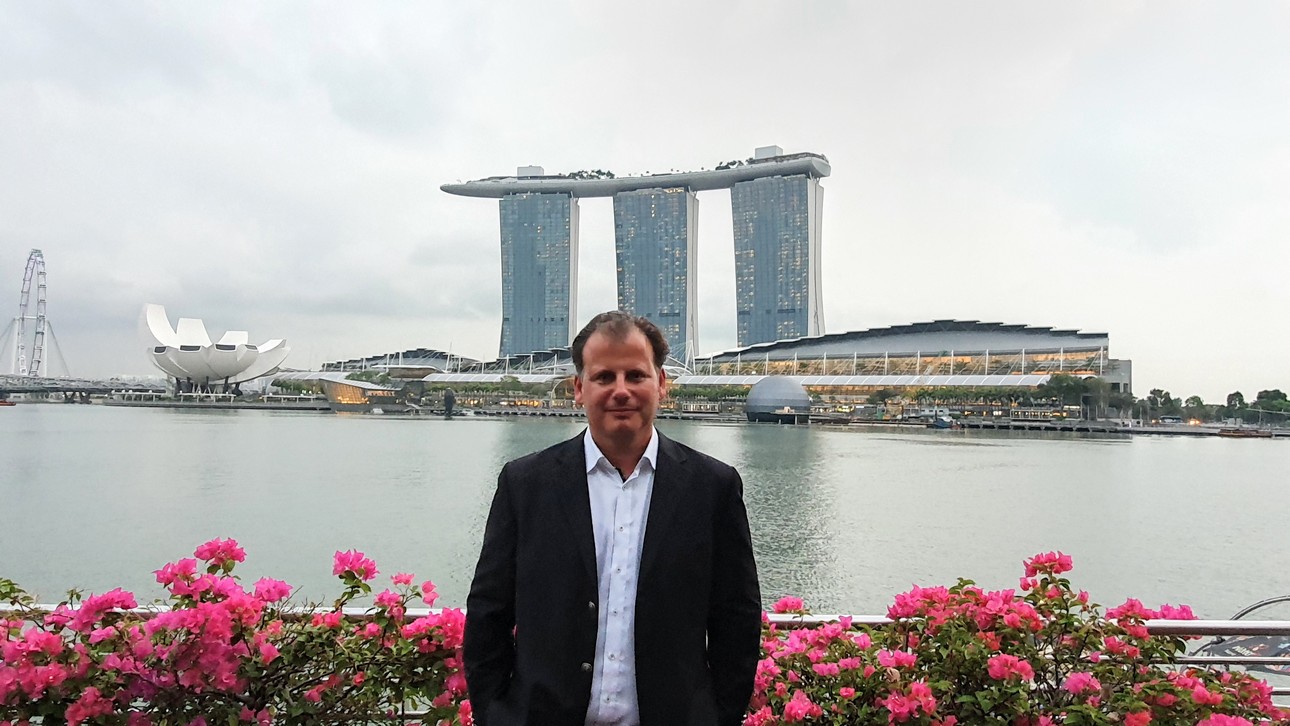 Expertise and network
We have been operating since 2003 with an extensive network of partners.
Wide range of services
We can help in: market entry consulting, trade promotion, company incorporation, intellectual property protection services, international tax consulting
Access to EU funding
Our clients can access EU funding for market entry. For joint ventures, joint R&D projects, high intensity support is available from EU Member States and/or the European Commission. We have 16 years of expertise in project management of supported projects.
A Central European nation sharing land borders with Slovakia, Ukraine, Austria, Romania, Serbia, Croatia and Slovenia, Hungary shipped US$125.9 billion worth of goods around the globe in 2018. That dollar amount reflects an 11.8% gain since 2014 and an 11% increase from 2017 to 2018. (...)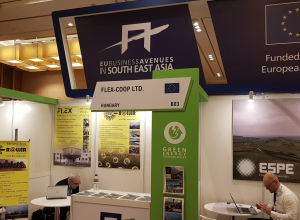 EU Gateway is an initiative funded by the European Union helping European companies to establish long-lasting business collaborations in Asia.  Selected European companies meeting the eligibility criteria get the opportunity to participate in a one-week business mission focused on a specific sector in Korea, South East Asia, China and Japan. Companies benefit from a range of (...)
Manufacturing and innovation has been going hand in hand for over centuries in Hungary. The country has probably punched above its weight in science, especially in terms of engineering and biotechnologies. With more than 10 Nobel Prize laureates and a number of game changing inventions like the modern transformer, the carburettor, the cathode ray, Vitamin C, quantum mechanics and digital computing, Hungarians have given a lot to the world.